5 Essential Tips for Good MBA Essays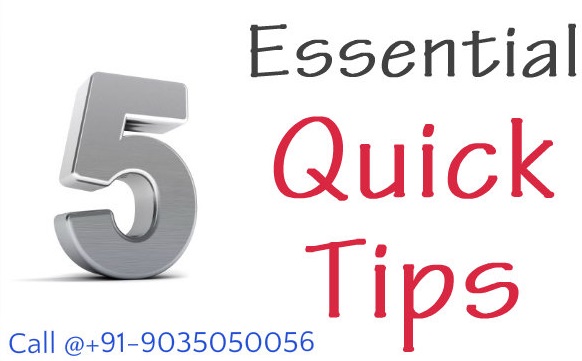 MBA admission essays are an important part in B-School selection process. It is your first impression after all. Don't spoil your chances with hastily written MBA essasys. Instead follow these tips for writing MBA essays.
1. So what makes for a good MBA essay, you ask? Preparing a Blueprint. Once you start writing MBA essays it can get overwhelming for you and you might start stuffing everything in without any proper structure. So basically you need to plan it before you start writing it.
2. Another common problem B-school applicants who attempt these MBA admission essays face is the word count. Some suggest to write lengthy detailed essays. Other suggest to keep it short and simple. Whom do you listen? We say, strike a balance. Don't go overboard with your interests, passions, strengths and stories that the one reading the essay gets bored. But don't make it into pointers that it seems like somebody took notes on you. A good MBA essay, therefore is the one where you write all the necessary information but keeping it crisp without losing its essence. For ease you could set up a mental word count. Or you may use word count tools like Word Counter & Online Character Counter tool etc.
3. Now we aren't saying that you should lie. But, there are certain qualities which are expected out of a management student like leadership, time management, teamwork, communication skills etc. Bring those out. Site examples where you've shown signs of them. What you are as a person and what is demanded of an MBA aspirant should compliment each other.
4. Don't be desperate. Don't flatter. Don't beg. A good B-school wants deserving candidates. So write things about yourself, things that reflect how good are you. Don't tell them how great they are. They already would know that and probably would want someone who compliment their standards. So chuck all those MBA essays where it says how wonderful the college is and how privileged you'd be joining them.
5. Getting help is a good idea. Often we think we know enough to write about ourselves. But we'd be surprised how our friends and family can give us inputs to help us improve our MBA admission essays. So take their help. Take online help from sample MBA admission essays for this. Besides there are many consultants who can help you improve them too. Take all the help you can. Following these tips can save you a lot of re-writing plus some future humiliation. All of it plus a last review of your essay before sending it out is a must for writing MBA essays. Keep calm and type away.
If you need  Sample MBA Essays or MBA admission Essay Help please reach out to us at info@genedmba.com or fill the Quick Enquiry Form (@Right Hand Side).
Tags: MBA admission essays