"Most People fail in life not because they aim too high and miss, but because they aim too low and hit" – Les Brown
That is a beautiful quote by Les Brown. In fact, it captures the story of most of our lives. Sometimes we are just too afraid and unsure to dream big. Same thought process applies to your MBA applications, probably the most important decision of your life.
We all secretly dream of studying in a top B school. But when the time comes, we take a step back because of various reasons such as GMAT score, personal profile, academic record and work experience. Whatever the reason may be, many candidates with good and fair GMAT scores are sometimes reluctant to apply for top B schools as they think it is too farfetched for them.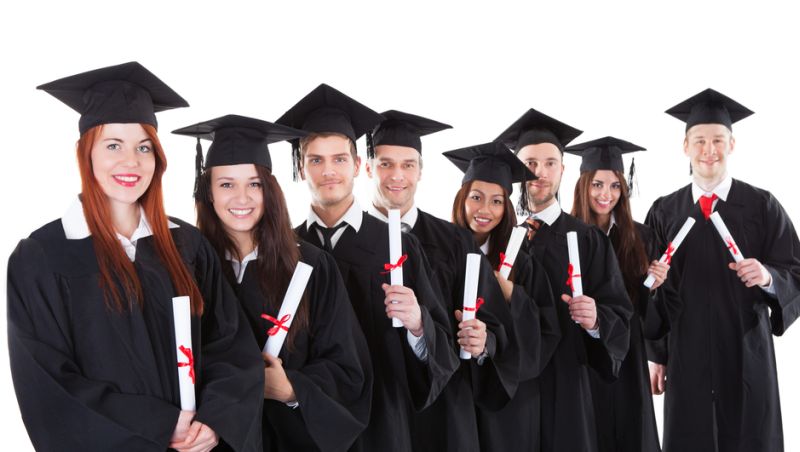 Even if there is the slightest chance for you to get an admission in one of the top B schools, you should take it. An MBA degree from one of the biggest B schools would fuel your career in ways even you are unaware of.
There are major benefits of studying in top B-schools:
Adds value to your profile: A top B-school's name on your resume will speak for itself about your capabilities and potential. An MBA itself is a value addition to your profile; however, an MBA from one of the best schools will also make you stand out in the crowd. Most of the top executives working for some of the best companies in the world are graduates from top B-schools.
Build a solid network: Once you are out of the B-school with a degree, you would have connections with some best brains in the business. Your peers and classmates at the school would also go on to become big executives in the industry. Even as a part of your summer internships, you can build some strong networks. Your professors themselves would be well experienced and high achieving Individuals. Therefore, once you are out of the B-school your contact list will be buzzing with the who's who of the business world and this is major edge an MBA from a top school will give you.
Learn from the best: The best B-schools in the world have arguably the best faculty in the world. In fact, the faculty of a school is very important for its top ranking. The professors teaching at these top colleges are very accomplished in their respective fields. They help to gain a strong perspective on various subjects. You don't only get to study under them; you may also get a chance to work with them with opportunities such as Teaching and Research Assistantships.
Paves a path to your dream job/venture: MBA graduates from top B schools are the most sought after in the job world. An MBA degree from one of the biggest B schools can boost your chances of landing up in your dream job by multiple folds. If you want to go down the entrepreneurial path, you have top – class incubator facilities in the Ivy leagues which support and nurture startups. As a part of your curriculum, you would also get a chance to meet and listen to some top entrepreneurs of the world.
Do you want to forego all these benefits by not applying for top B-schools? We don't think you should. If you have a good GMAT score take a chance and apply for at least a couple of top b-schools. You never know the admission council at the B school might actually find something interesting in your profile which even you may be unaware of.