Being an aspiring MBA pursuer, you would have created your vision board with some top notch B-schools to pursue your MBA, right? And I bet you that INSEAD must be one of them. As you are already trying very hard to make your way to INSEAD, one of the world's leading and largest graduate business schools which brings together people, cultures and ideas to change lives and to transform them.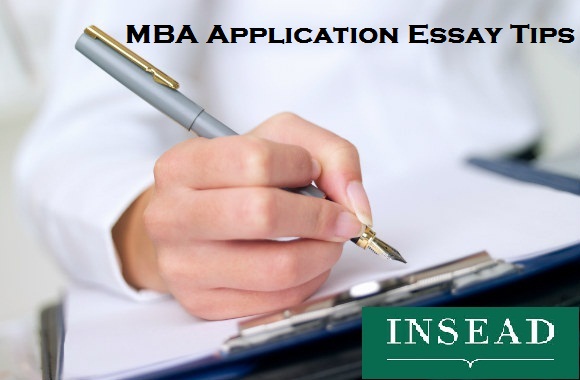 As first impression is the last impression, your MBA application gets one golden chance to shine through. Applications from around the world spend several months on the GMAT, seem obsessed over every word in their essays but always under-invest in their resume which is biggest mistake. Admission committees at INSEAD, typically take less than a minute in evaluating your resume. So think before you design it. Your several years of achievements will be judged in just one minute.
Therefore, we have compiled a list of these tips to help you make your way to INSEAD…
#1 Prepare with a STAR (Situation, Task, Action, Result) Method
It's a powerful tool to craft your resume which endows you with a proper and clearer view of your professional achievements. In each section, you have to provide the context, what specifically you did and how it ultimately helped you to attain your goals. Highlight your achievements and accomplishments for your team.
#2 Make most of "Primetime" Space
As everyone has some strength and weakness, you are suggested to put your strongest contents on the top of your resume. There are two inches of each section at primetime space where you can highlight your major strengths. For an instance, accomplished 20% diminution in cost," should be prioritized over and say: "conducted training session for new team members.
#3 Keep it short
The shorter is better at the moment especially when it comes to impress the admission committee. Stick to one page resume. Mention your critical skills which you think must be highlighted. Your writing skills should be creative and crisp which you have to demonstrate in your essays and resume. You can take assistance from the seniors who have made their way successfully to INSEAD to create a crisp, one page resume.
#4 Enumerate Your Achievements
Work on your profile and quantify your achievements in a better way. A resume must contain many % and $: for an instance, I attained significant reductions in cost with exact percentage of savings? How many people you trained (in percentage), many clients you brought on board etc…
#5 Remove irrelevant information
Whether you are married or not married, admission committee would not really focus on your marital status, or your personality measurements, no matter whether you are tall or short, fair or dark, whatever it is, they don't give it much preference. What they focus on is your ability and quality of work that you do or have done.
So next time when you apply for INSEAD for your MBA admission, you are always suggested to work on these tips to make your way successfully to INSEAD
Tags: INSEAD MBA