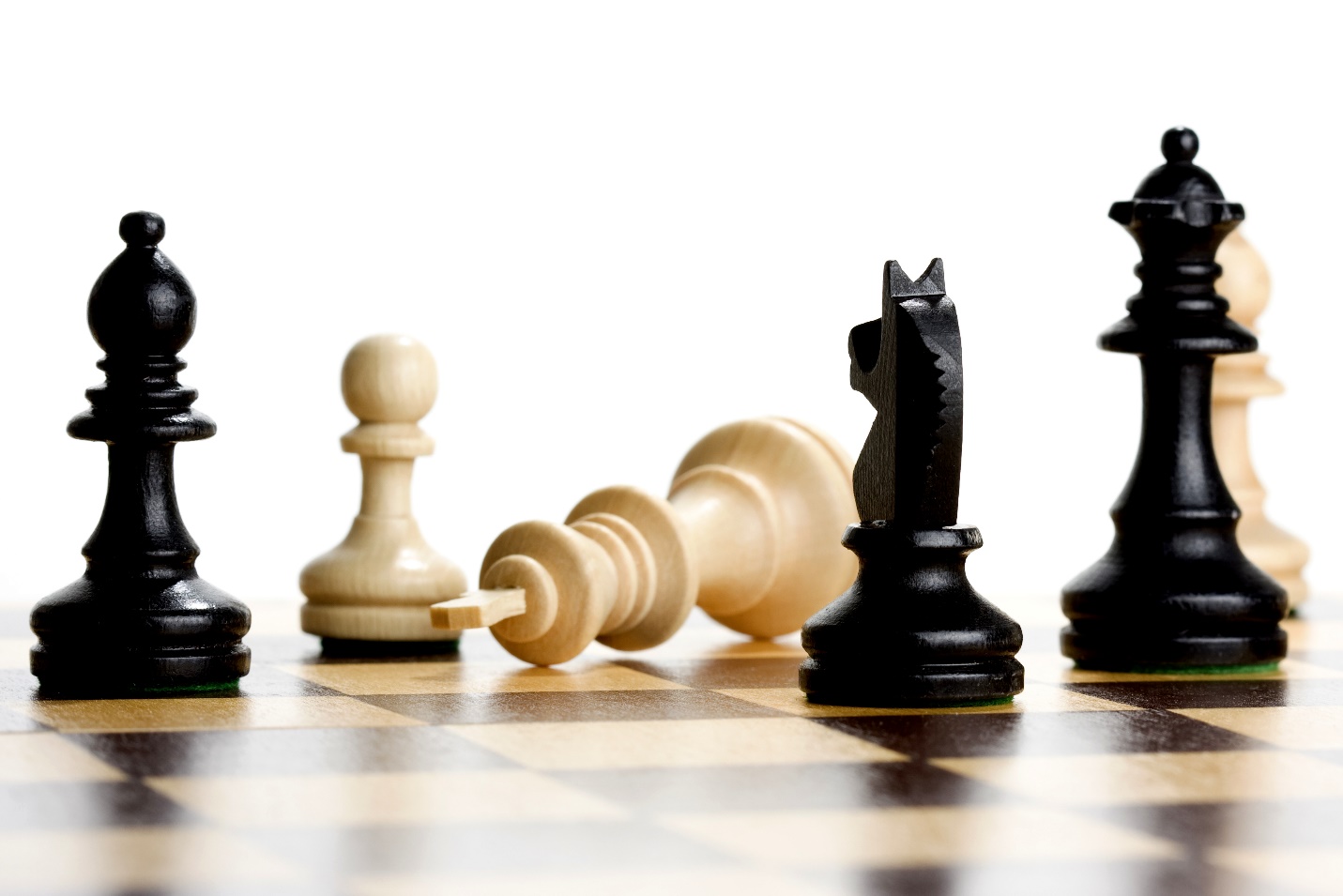 Well, this is that time of the year again! In the months of February and March, most of the B-schools open their windows for R3 applications. With a major chunk of seats filled in Round 1 and Round 2, many applicants doubt if it is even worth to apply in R3. There is no definite solution to this dilemma.
So, should you target R3 to apply for MBA? It depends.
Yes, there is no denying the fact that getting an admission in Round 3 is difficult but it is not impossible. It is a myth brewed by many that getting an admission in R3 is next to impossible. Think about it in this way, why any B school would spend money and resources on conducting an additional round of admission if they don't accept any students. Most top B schools do accept many students in the last round. So, you never know – you might actually stand a chance.
Though applying in R3 in many cases is better than not applying at all. You need to consider few things before applying in R3 so that you don't waste an opportunity or your valuable time.
Being Prepared is the key:
If you are not prepared for your essay, work record or personal profile. It may not be a good idea to rush into R3 admissions. If you don't have enough time to write a solid essay, it is better to wait until next year because as it is your chances might be very less without a good essay.
Same goes with the personal profile; if you have a hint that you may not put together an attractive personal profile it is better that you take a step back on R3 admissions.
Recommendations:
Recommendations are very crucial to the admission process. If R3 admissions don't give you enough time to get the right recommendations from the right people then you may want to revisit the thought of applying in R3.
GMAT score:
In case you are not happy with your GMAT score it would not be recommended to apply in the Round 3. You rather retake GMAT and apply with a better score in next year's round 1.
Money Matters:
If you are hoping to finance your MBA through scholarships or loans, an admission through R3 may not give you enough time to pool in the funds before the joining date. Also, most of the scholarships would already be given away in the Rounds 1 and 2.
Securing a Visa:
As an International candidate, you should also consider if you would get enough time to secure a visa.
Once you eliminate all these above factors as to why should not apply in R3, you should see if you have valid reasons to apply in R3. Let's dig right into these reasons:
Aiming Right:
You may have applied to other colleges in R1 and R2 with little success. You might want focus on a different set of colleges which compliment your capabilities in R3.
A Remarkable Profile:
A top-notch profile with an outstanding and diverse work experience, academic qualifications and overall achievements would be a difficult one to resist for any admission officials even in R3. If you have a profile like that, please go ahead and apply in R3.
Learning Experience:
In case you have ample resources and time at your disposal. You might want to take a shot at R3 admissions to gain experience for the next year. Sometimes, rejected candidates might get feedback on areas they can improve. This feedback can be vital for your next year's R1 admissions.
Now it is up to you to make a call if you want to target the R3 for your MBA admission or not.