There is a major difference in value of a normal MBA and a top international MBA. An MBA degree from one of the top league B-schools of the world can be a stepping stone for a successful career. However, it is easy said than done. An effective MBA career guidance could be a game changer in the process.
Every 3rd MBA applicant consults to an MBA admission consultant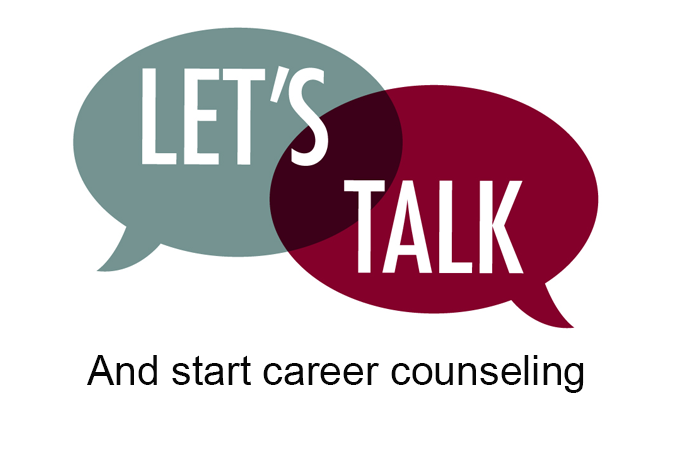 The first step in this long process would be to select the right set of schools for your profile. Professional career counseling would be helpful in short-listing the right B-schools for you based on your data.
GMAT prep
After the shortlist, you need to set your target GMAT score according to the asking scores of your target B-schools. You need to design a plan for GMAT prep according to these target scores.
Though it is one of the most important steps in the process, GMAT score is just the first step in a long journey to the MBA admission. Just a great GMAT score is not enough for you to get into top b-schools of the world. There are others aspects of admissions that you need to ace.
Essays
Essays are an essential part of MBA admission. Almost every top tier B-school requires its applicants to write an essay on an assigned topic. Essays let the B-schools get a peek into your life, your experiences and your personality.
These essays need to have a seamless in story-line or narrative, be flawless in grammar, language and intention. Seasoned counselor can be very valuable here. Most of them offer professional essay editing services. They give input to make the essays top B-school worthy.
Recommendations
You would also need to submit recommendations as a part of the admission process. These recommendations need to be given by your reporting managers, peers, professors or any other people who know you and can vouch for your professional and academic prowess.
Professional counseling will help you to filter your recommendations. They would guide you to choose the right set of recommenders whose recommendations will have the maximum impact on the admission officers of your desired B-school.
Interviews
The next step of the MBA admission process is generally an interview. This would be the first time that the admission officers of your dream B-school will come face to face with you. Here, you need to learn to impress the panel in a limited time.
Mock interviews with an expert MBA counselor can be a perfect interview prep platform for you. This process will give you a thorough experience of the actual pressure you will face on the interview day.
An MBA admission in a top B-school needs an intensive research and preparation. Thousands of aspirants apply to these top schools every year but only a handful of them achieve success to get into the B-School of their choice. A professional MBA career guidance would make a world of a difference to this entire experience. Professionals bring their expertise and experience to the table to enhance your planning and execution of every step of the MBA admissions.