Admission officers and recruiters will characteristically receive more applications for their job postings or their MBA program seat while filtering the candidates. So now the question is, when you are supposed to get admission in Harvard Business School for its glorifying MBA program, what are those set of extracurricular activities you must be adjoined with.
The very first question you will be encountered with is: Are you a well-rounded folk or you are interested in work? A candidate, apart from the regular study must also be involved in some sort of activities outside his professional life. Admission committee is more interested in the candidates who are good at extracurricular activities that could be anything in any sport (indoor/outdoor).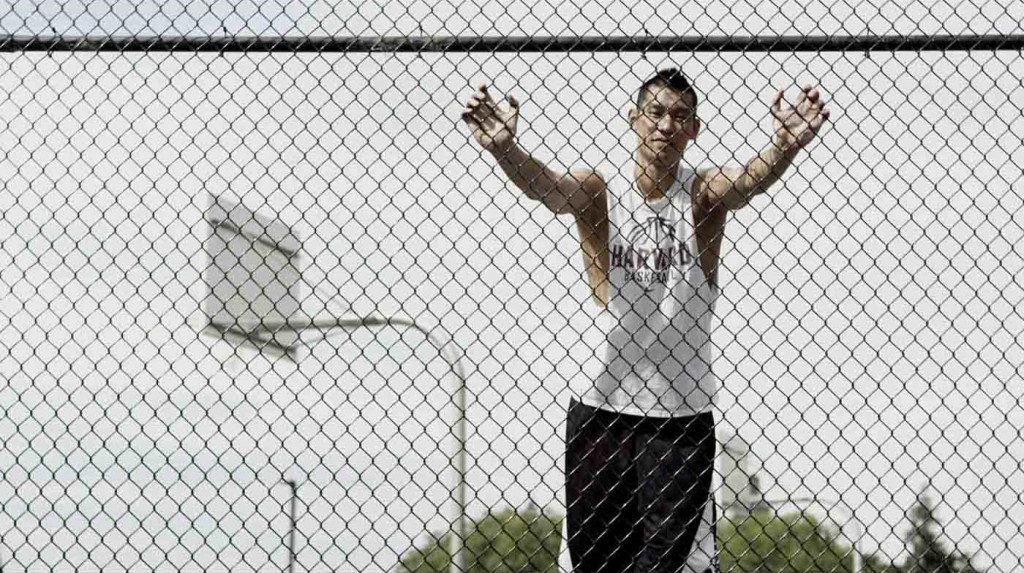 If you participate in activities that you're passionate about then you are most welcome in Harvard Business school. They are seeking for engaged individuals who understand their personal and career purpose. If your activities are illogical or not linked to your interests or passion, you won't have a much compelling story to tell to the interviewers.
Are you someone who will contribute to the life outside the school classroom? If you are that folk then you can find your way comparatively easy as the major portion of your MBA experience will take you outside the classroom. Candidates who believe themselves to be a high achiever, or are high achiever actually then it is you whom Harvard is seeking for.
While you apply to business school, there is lot in your profile which is evaluated to set a stone including, the place you studied from your career to the date. But extracurricular activities are the areas where you can easily enhance your profile relatively toa short period of time. To make your way to Harvard Business School, you will have to come out of your comfort zone.
Instead of running in a marathon, include your roles in the part of marketing and organizing the event. Harvard business school has demanding, fast paced, creative, advanced and high verbal environment. They often invite the individuals who enjoy live discussion and debate. Their field-based methodologies of learning, depends upon the active participation of prepared students who can analyze, evaluate and act upon the information within often-ambiguous contexts.
The MBA admission board at Harvard often reviews your prior academic performance, the result of GMAT or GRE are also needed but that's secondary.
So, these are the traits, you need to have to get admission in Harvard and along with that, there are variety of skills and accomplishments and aspirations which you need to fulfill but most of them come naturally as they majorly support natural talent.
In each class, they get to create a energetic environment that mirrors the extensiveness and profundity of their world of economy. Their promise to the candidates is to provide wonderful exploration of great individuals and immensely creative environment.